Dogecoin begins to be accepted and is having its awareness increasing in Turkish local markets day by day along with other major cryptos like Bitcoin.
Today, the news agenda is Ordu. It has a visual smile that is shared on the local news platforms of the army. In the image recorded in the Altınordu district of Ordu, it is seen that a market tradesman started selling with Dogecoin (DOGE).
The tradesman hangs on the cardboard in front of the department where he states:
"Selling cheese-olives with Dogecoin crypto money."
By writing the sentence, he contributes to the awareness and use of crypto money in the country.
Along with this Seller, there are other artisans in the city that are also accepting $DOGE. That is a very important sign for the popularity of this asset meaning this and other cryptocurrencies are also raising in volume and acceptance undoubtedly worldwide, and is the cause of such a famous DOG code of Turkey, the world's richest business people who have passion for Elon Musk Doge.
Some experts explained that the main reason why investors were enchanted by DOGE were as follows:
"DOGECOIN is believed to be an asset belonging to Elon Musk. In case of any fall, investors make a tweet on the hands of their investments and stopping the fall of DOGE, once FOMO's doesn't fit beyond the reason and the logic.

Success is not possible, based on a single person's happiness and recognition, we assume that this is a situation against the nature of the bussiness.
Apparently, the recent phase of Dogecoin is motivated by important personalities who are promoting the currency on their social networks. As is to be expected, this means that the recent appreciation is not stable and may show future declines, since there is no "solid basis" for this growth.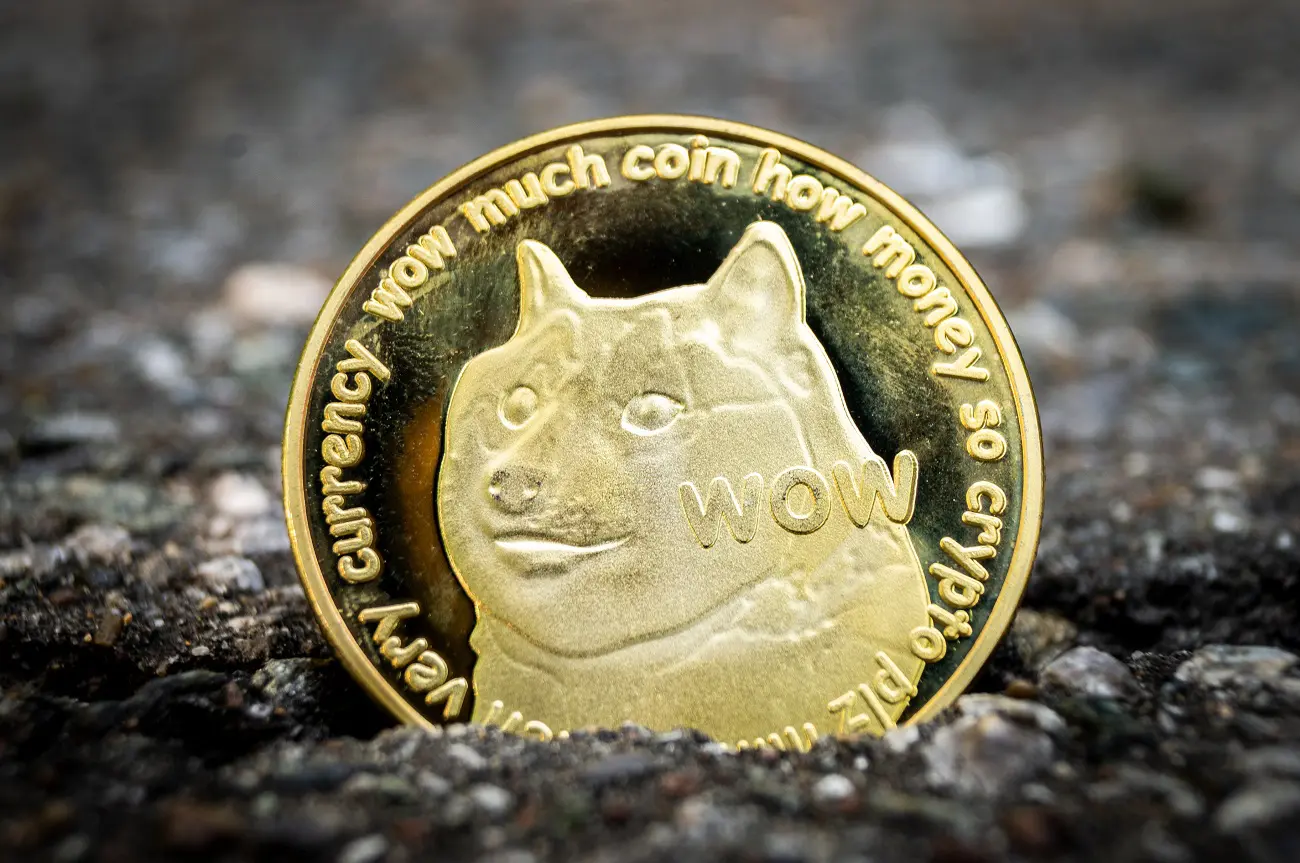 Dogecoin's recent wave of adoption is actually linked to currency appreciation because of Musk's and other names' participation in the digital asset community.
But everything in the crypto market is a little surprising and the law of supply and demand speaks louder. As long as someone is interested in buying Dogecoins, the currency will have value.
Thus, the DOGE is a project that is worth being noticed.